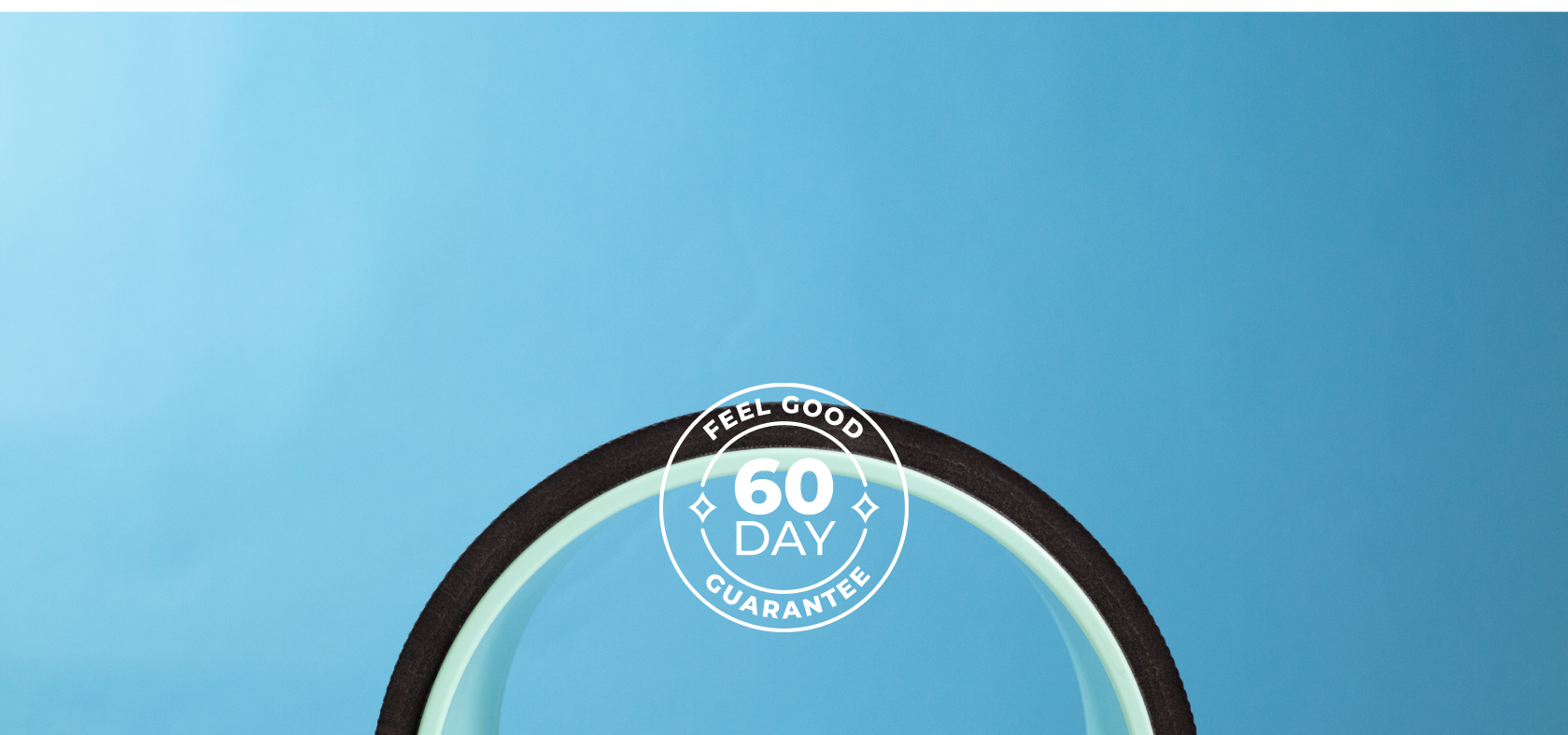 Back pain relief has never been this easy, effective, or comfortable. With a wider base and thicker padding, you'll think you'd died and gone to heaven when you roll out for the first time on the Chirp Super Comfort Wheel XL.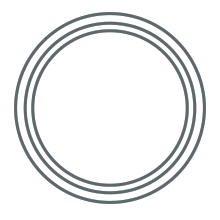 Thicker foam padding adds additional comfort for those with extremely tight muscles or sensitive backs.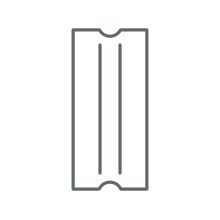 7" width adds additional balance and stability.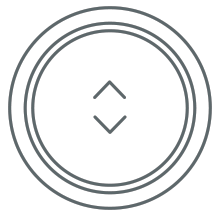 Provides just the right amount of pressure to release muscle tension with supreme comfort.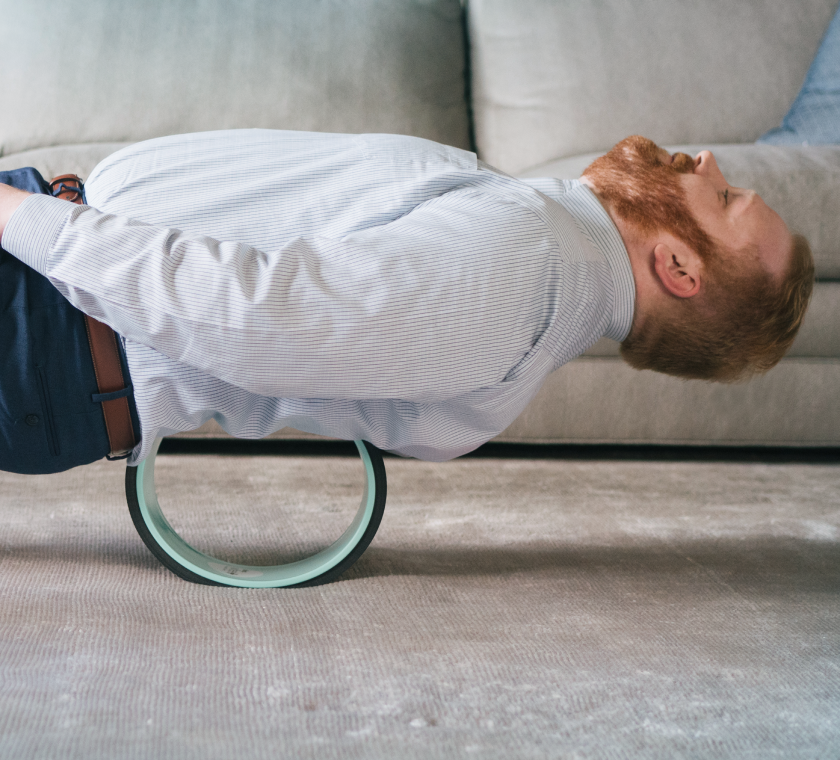 Not all backs are the same. Everyone deserves to experience the simple, effective, and oh-so-satisfying pain relief that the Chirp wheel has to offer, and the Super Comfort Wheel XL is designed with sensitive, tight, and larger backs in mind.
Anyone can roll with ease on the Super Comfort Wheel. A wider base means supreme stability, but it's still narrow enough to massage those hard-to-reach muscles around your spine unlike any other product can.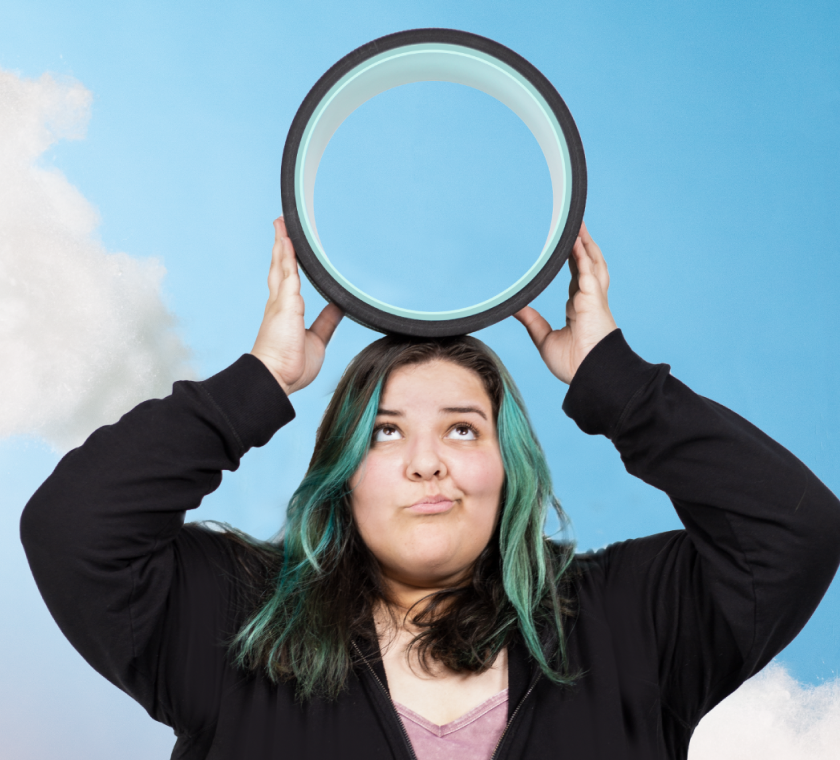 Put simply, the Chirp Wheel puts pressure on the muscles surrounding the spine. In doing so, the muscles and joints are stretched and strengthened.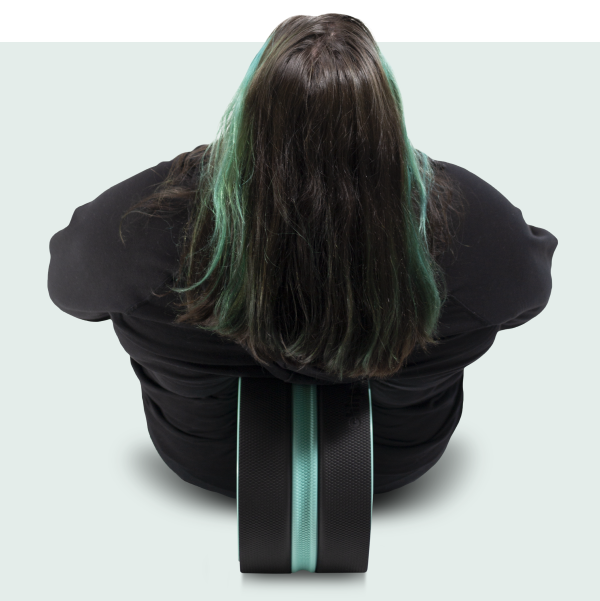 The 7 inch width of the Super Comfort Wheel fits right between your shoulder blades, applying pressure right where you need it most.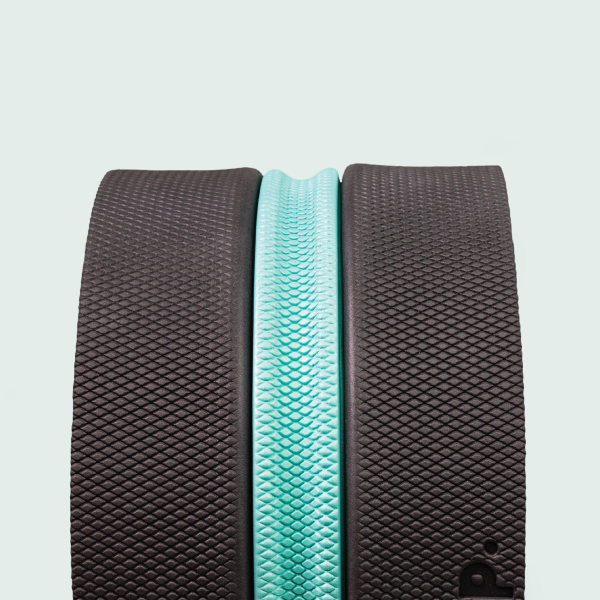 To protect your spine from injury and unnecessary pressure, we created the patent-pending spinal canal. This allows you to dig in deep to sore muscles while keeping your spine safe.
MOBILITY AND CORE STRENGTH
Even the most stubborn backs can't help but relax when rolling on the Super Comfort wheel. Regular use will reduce your back pain by improving the flexibility and mobility of your spine and strengthening core muscles.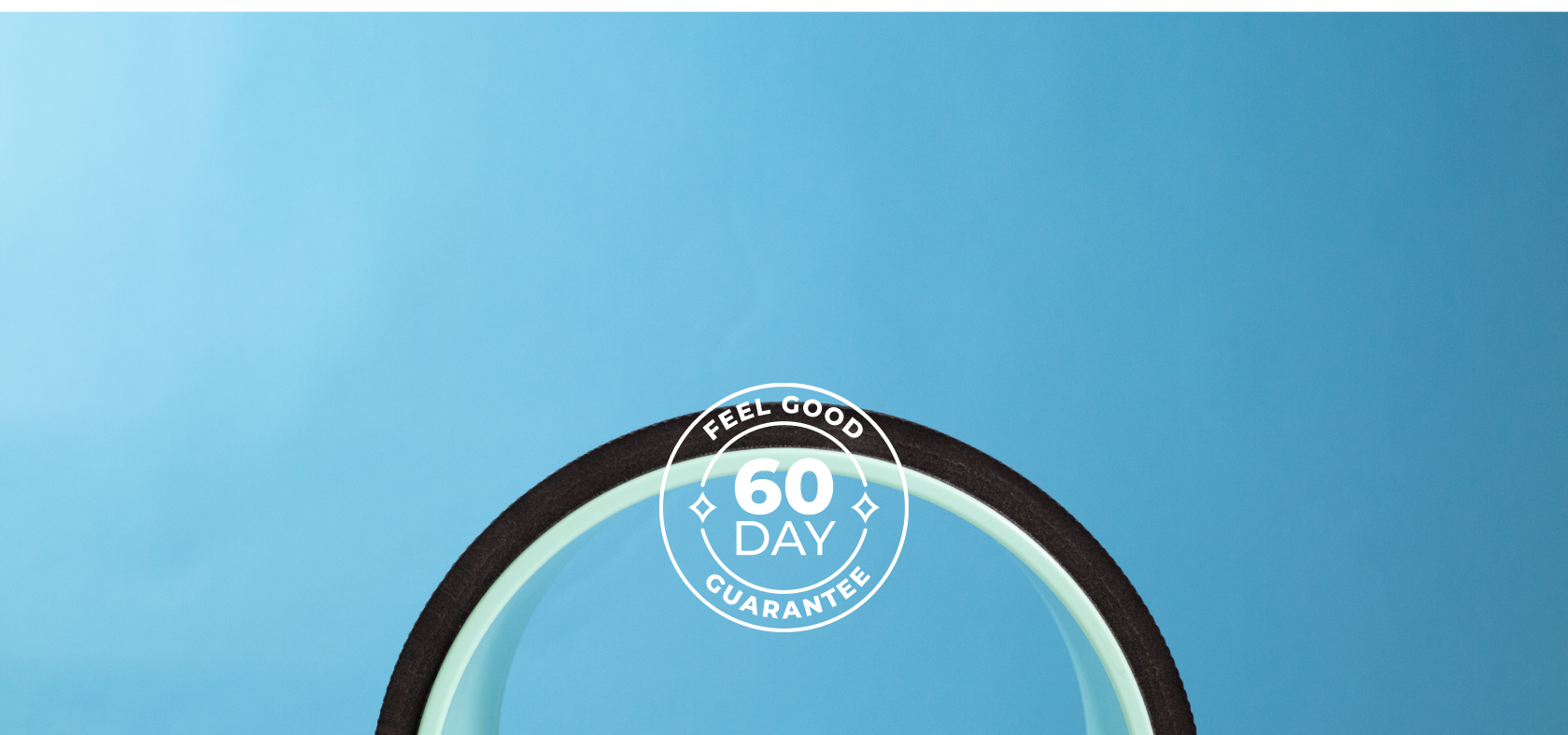 The Chirp Wheel will be the best thing that ever happened to your back, but don't take our word for it. With our 60-day Feel Good Guarantee, you can try it for yourself with no risk at all! If the product doesn't meet your expectations, you can easily send it back for a full refund.