ROLLING PERCUSSIVE MASSAGE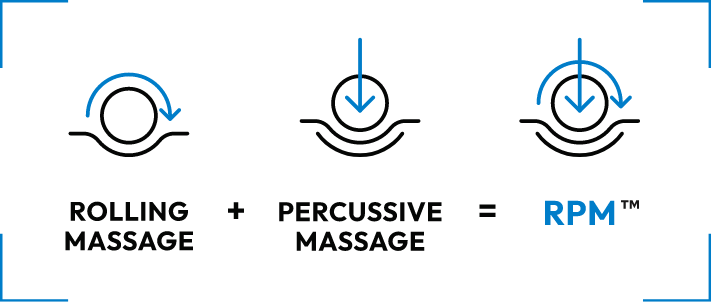 The RPM combines the benefits of percussive massage with powered rolling massage to give you a smooth, comfortable, and satisfying muscle massage to relieve pain and speed up your recovery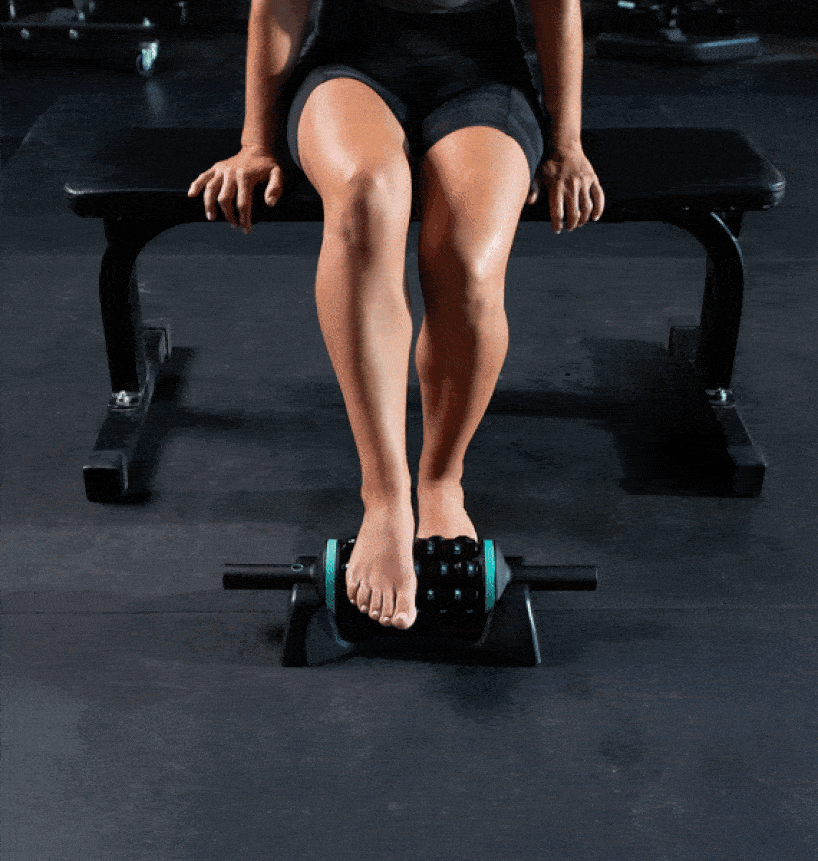 The multi-use base enables you to use the RPM hands-free, making it one of the most versatile and effective massage tools on the market.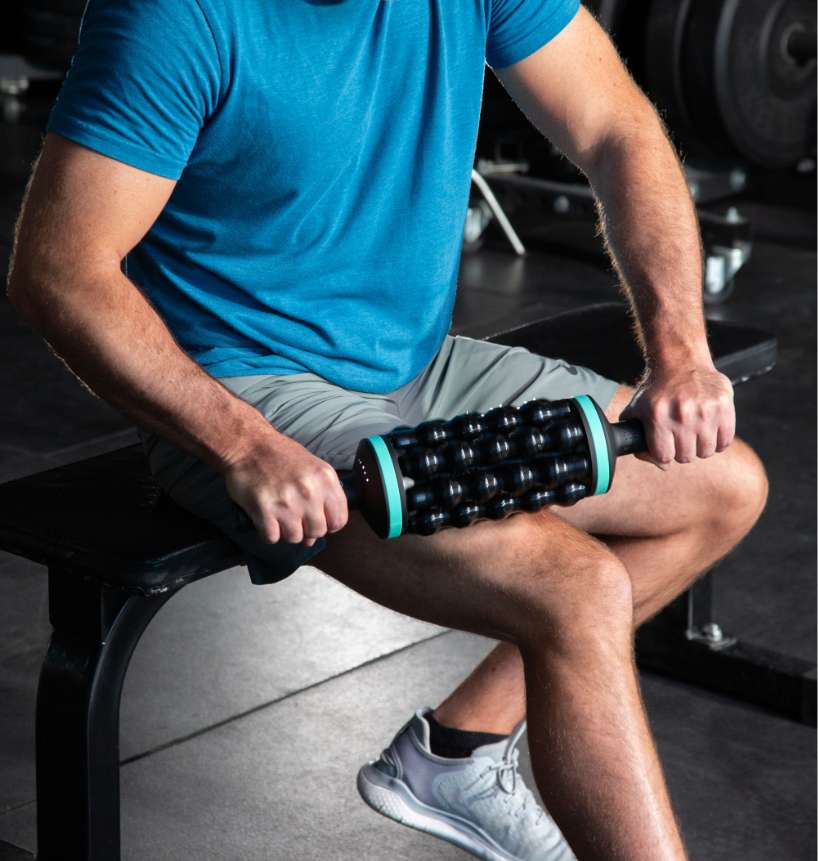 MORE COVERAGE, MORE CONTROL
The RPM puts the control back in your hands, so your massage can be as gentle or as intense as you want. A wider massage area also means more coverage to hit larger muscles groups.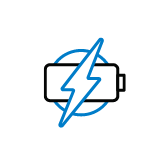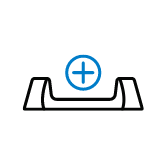 MULTI-USE BASE FOR STORAGE & HANDS-FREE USE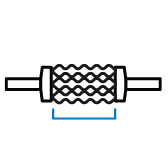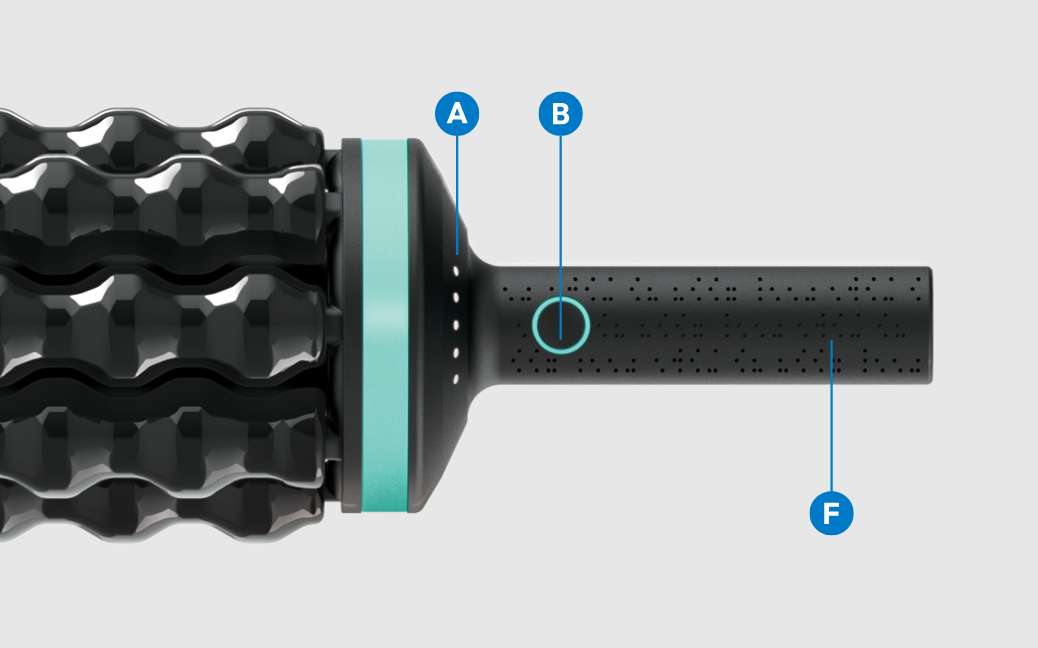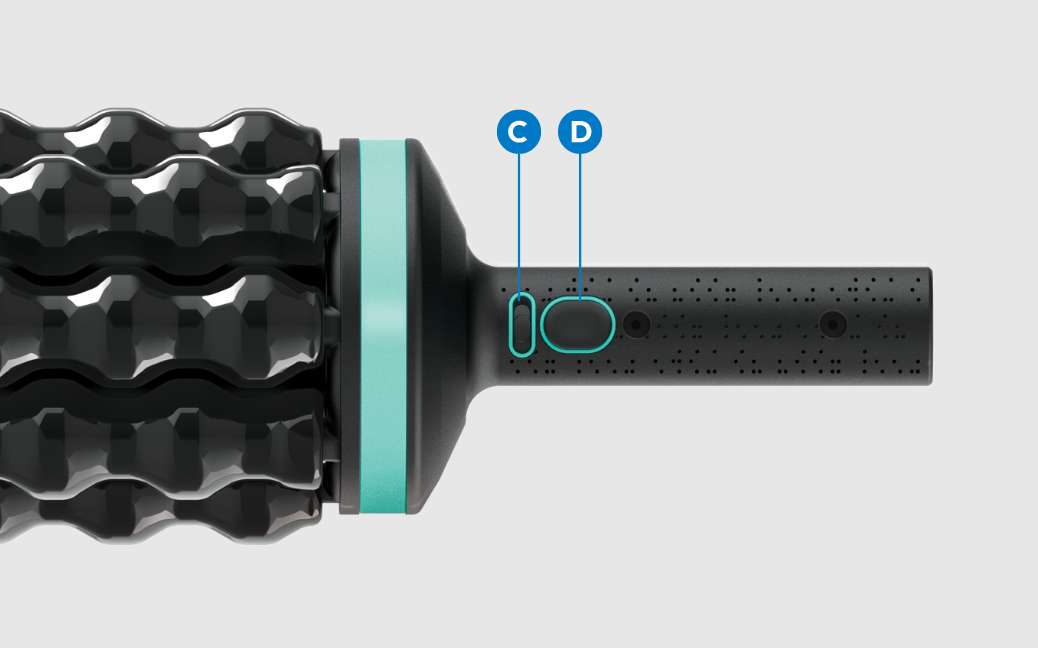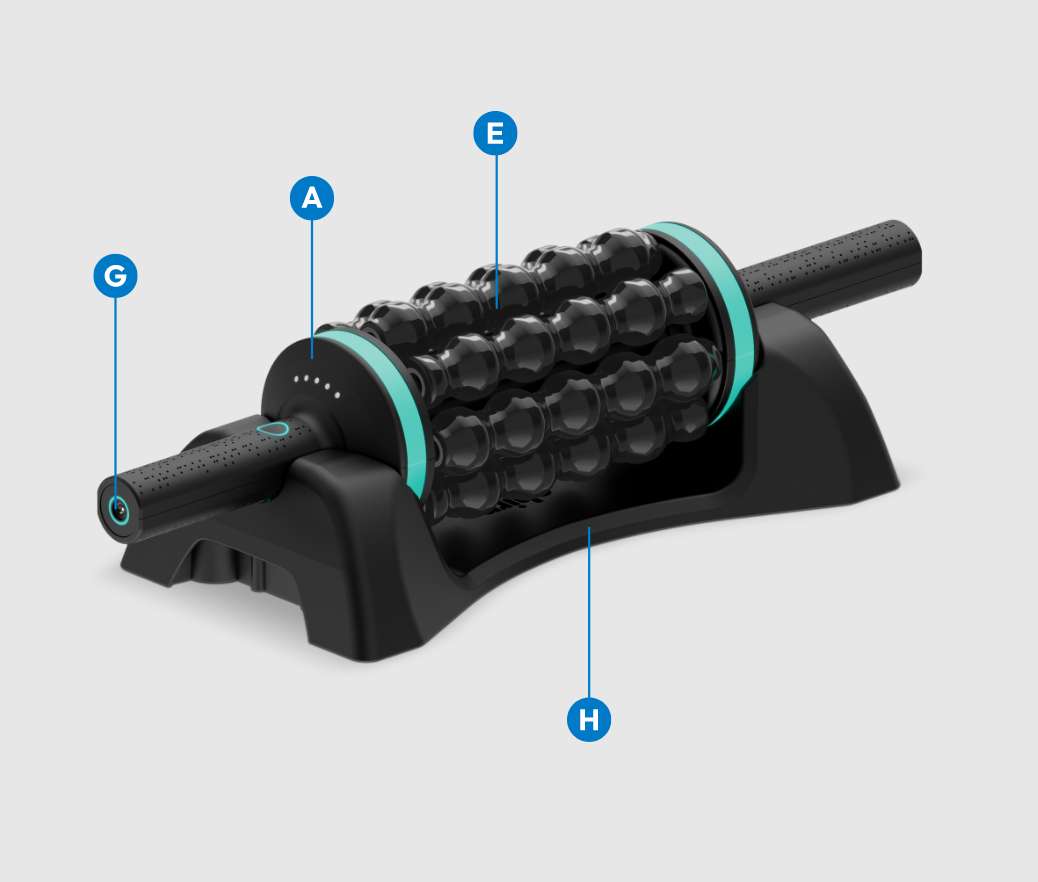 A. Power Indicator Lights
B. Power Button
C. Forward/Reverse Switch
D. Start Trigger
E. Roll Cage (Massage Rollers)
F. Hand Grips
G. Charging Port
H. Storage/Hands-Free Base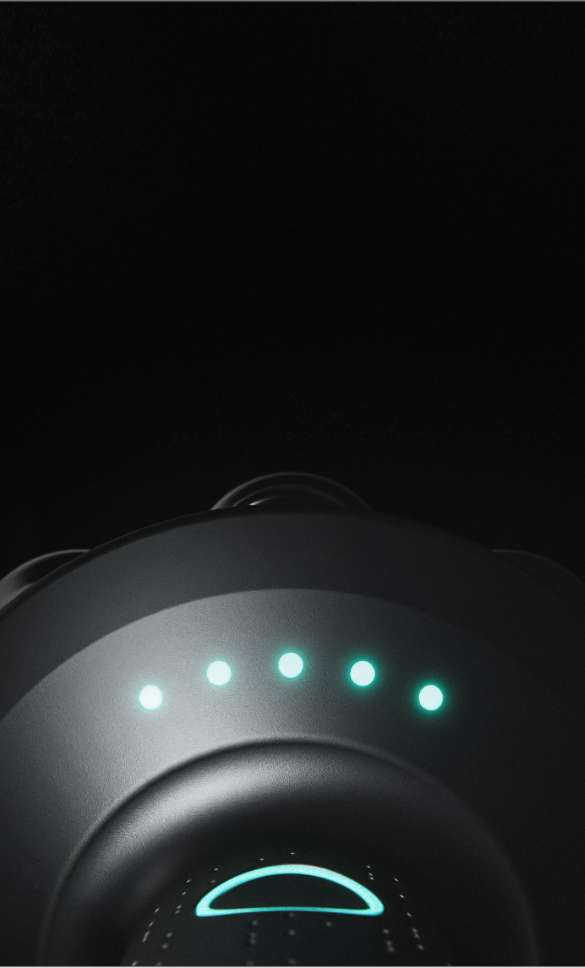 With our 60-day Feel Good Guarantee, you can try the RPM for yourself with no risk at all! If the product doesn't meet your expectations, you can easily send it back for a full refund.