WANT TO CARRY THE CHIRP WHEEL+ IN YOUR STORE?
Here at Chirp, we believe in empowering people to Feel Good and Do More™ through simple and effective pain relief. Everyday health issues like back pain can get in the way of what you value most: time with loved ones, freedom for physical activity, and the ability to sleep through the night. We work on finding solutions to your daily health issues so that you can live a happier, healthier life. 
A large part of Chirp's goal is to emphasize that we value the well-being and health of our customers. Beyond just a product, we strive to be a brand that our customers can trust and support. Because of this, we continuously try to improve the customer's experience and partnering with stores that share these values is a priority.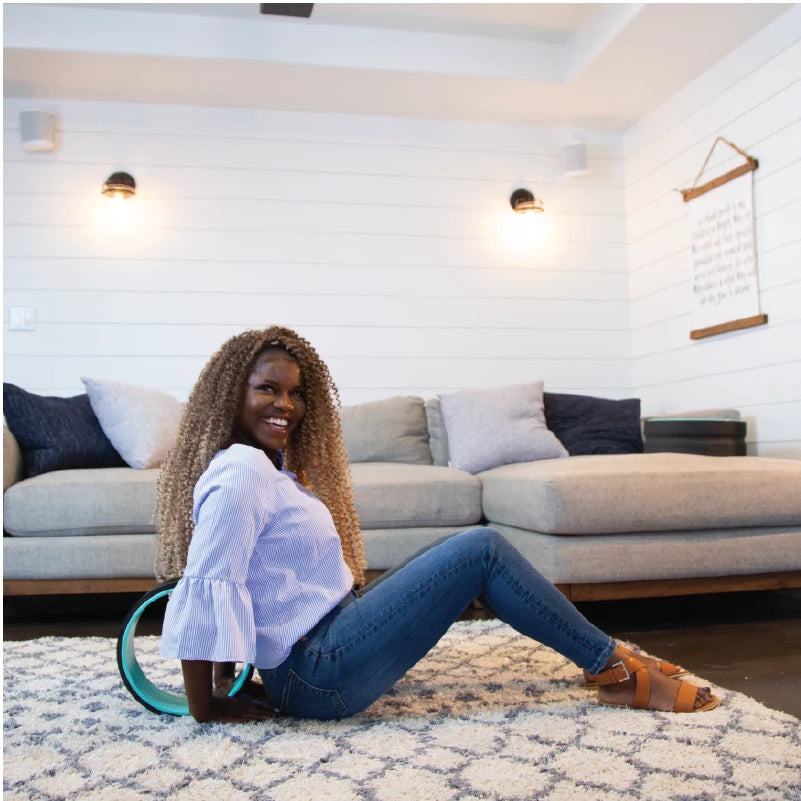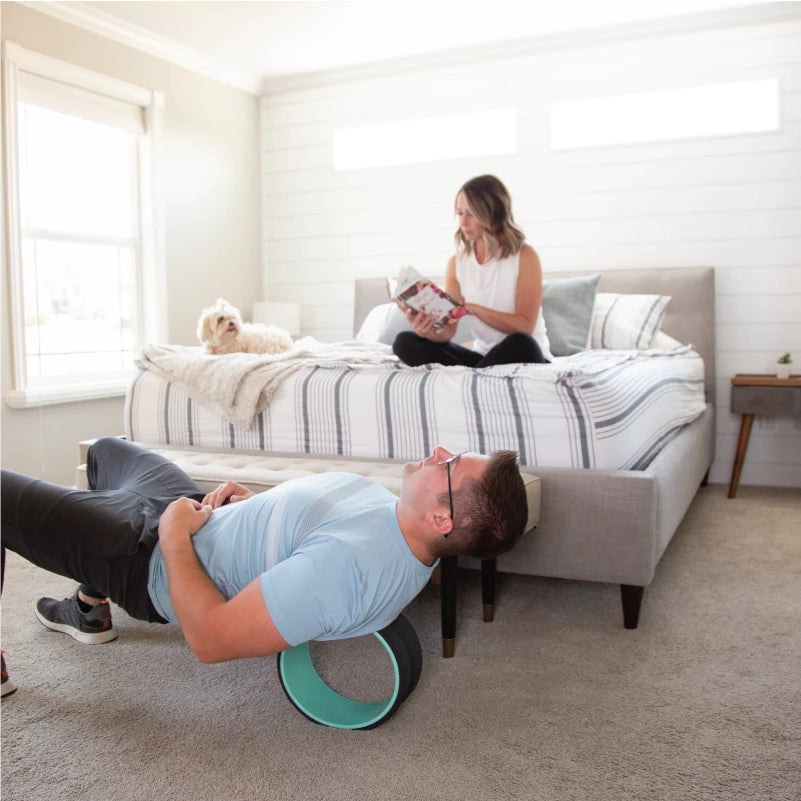 Chirp was built on hard work. Tate Stock, Chirp CEO, first developed the company out of just $400 of sewer pipe and $50 of yoga mat to create a yoga wheel. After achieving $150,000 in sales the first year, Stock found a need for a similar device that provided back pain relief. This led to his development of the Plexus Wheel+, now known as the Chirp Wheel+, a back pain relief device with a patent pending Spinal Canal™ and Compression Sensitive Padding. Chirp quickly began to grow and by 2020 had sold over one million Chirp Wheels, helping so many people with drug-free pain relief. At the end of 2020, the Chirp Wheel+ was featured on "Shark Tank" offering thousands more back pain relief.
Just like Chirp's CEO, each Chirp employee works hard to reach out to more people, helping with back pain relief and everyday health issues. We want to work hard with you, expand your business, and help your customers find relief as well.