The Focus Handle easily combines with the 4" Focus Wheel to create the most effective muscle roller you can get. When you're done, simply remove the wheel and use it on your back and neck.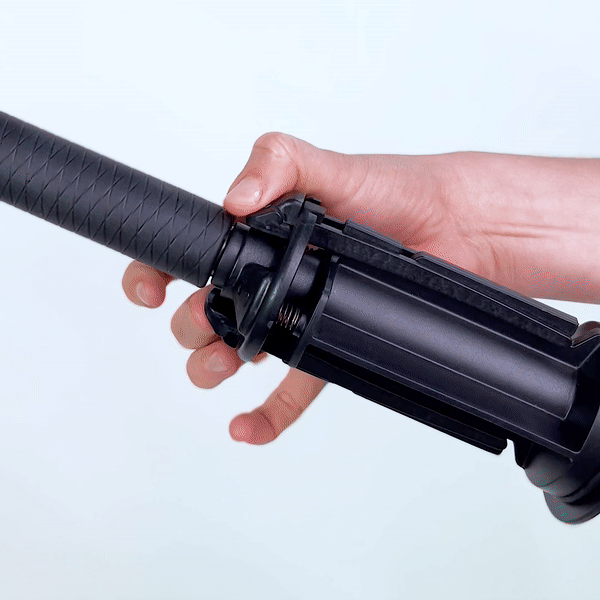 SMOOTH, SIMPLE & EFFECTIVE
The new Focus Roller is designed to target sore muscles with a deep tissue massage that increases blood flow and improves muscle recovery.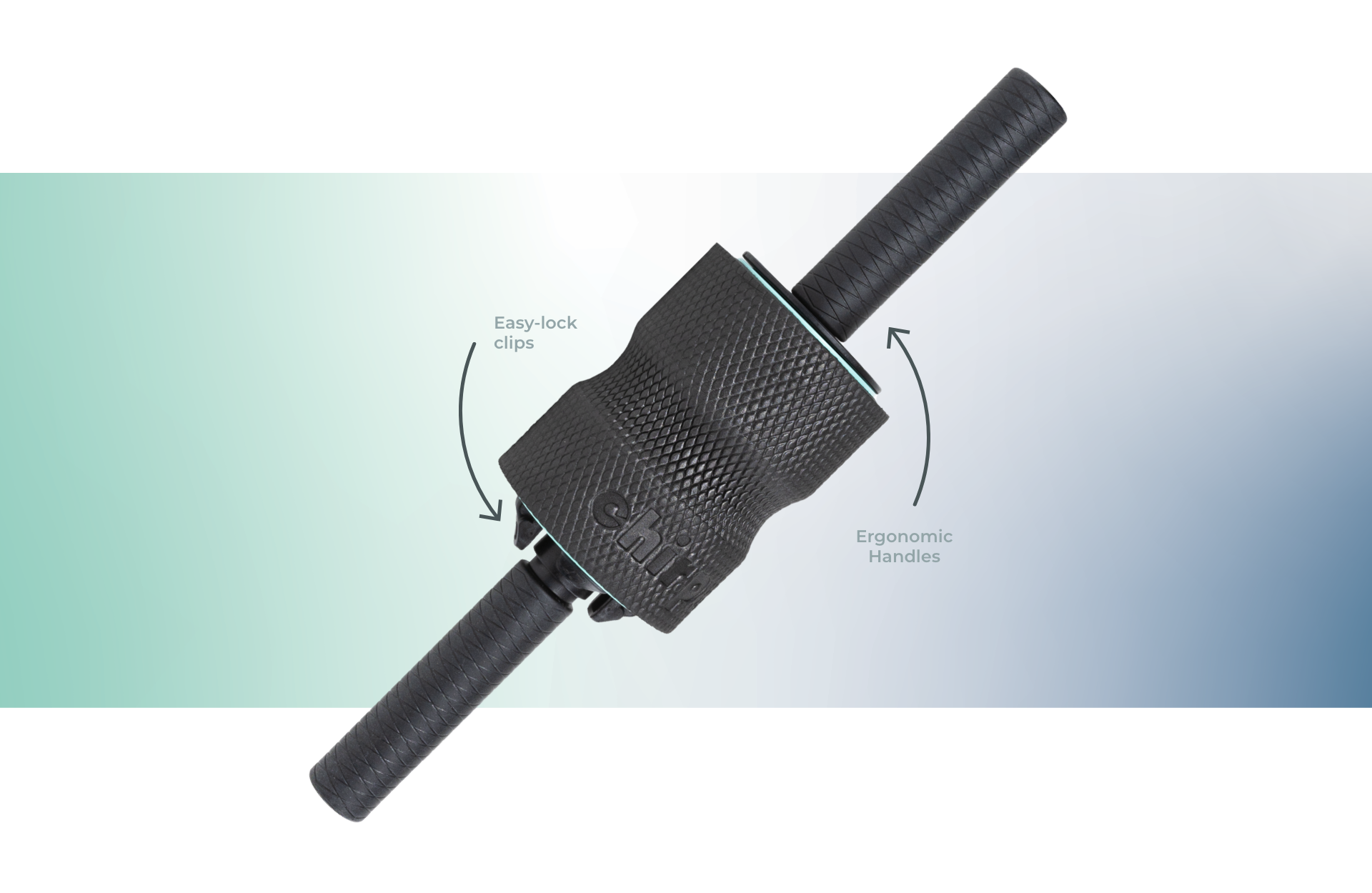 GET A HANDLE ON YOUR
MUSCLE RECOVERY
Roll with the new Chirp Handle for maximum impact and versatility.
Dynamic barrel and clips for a consistent and smooth roll.
Ergonomic handles allow you to customize the roll pressure and depth.