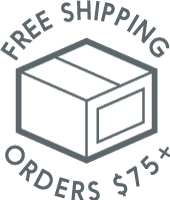 Don't worry. Shipping is on us!*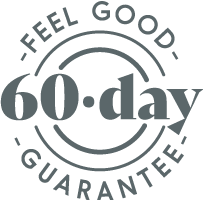 Try it. Love it. Or your money back.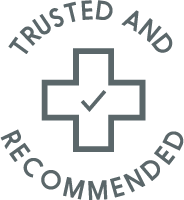 Medical professionals love Chirp!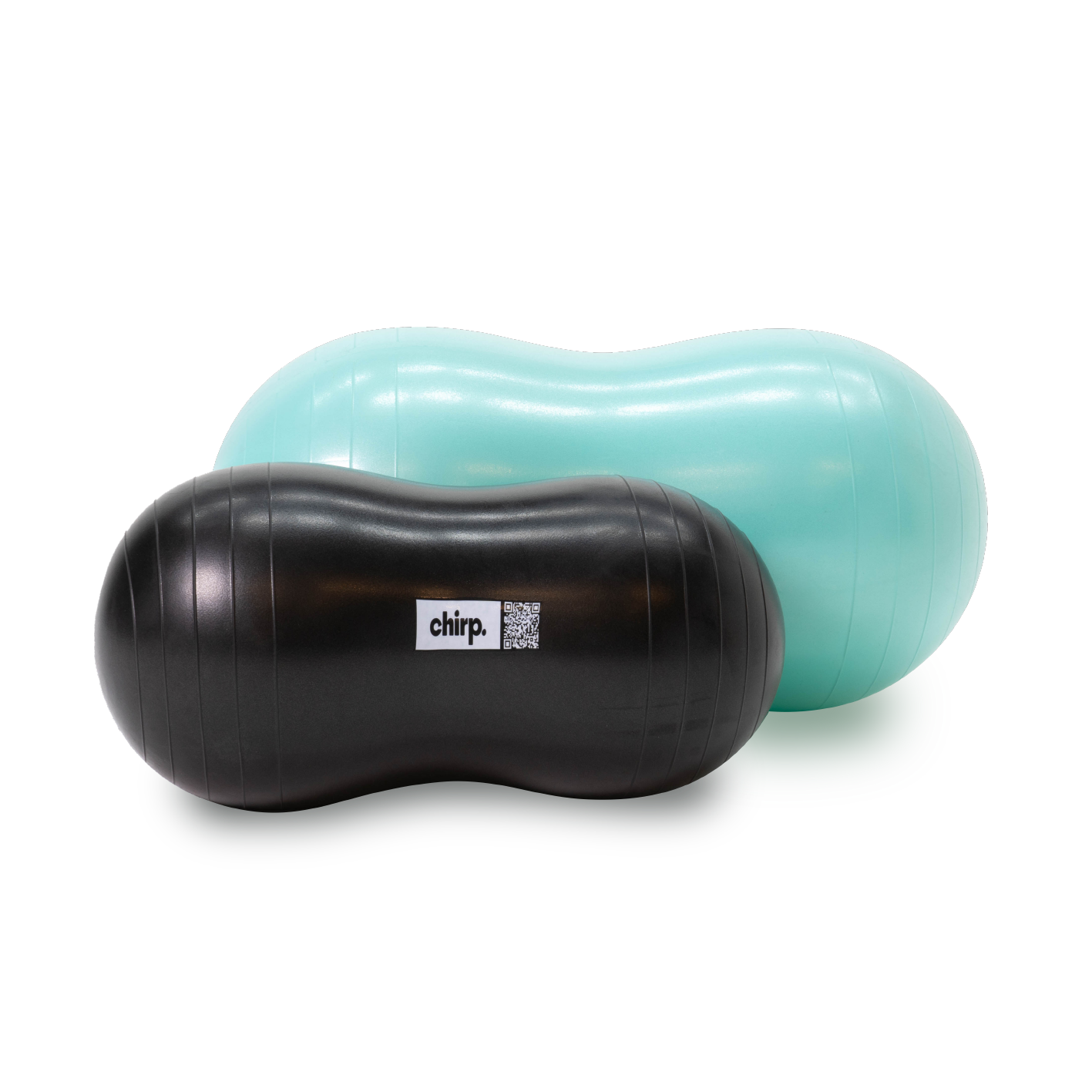 When you roll out on a Chirp Cloud, it'll feel just like it sounds, offering a gentle stretch while tractioning your spine and strengthening the muscles in your back. The Mint Blue Gentle Chirp Cloud is bigger for less pressure and a gentle massage while the Black Firm Chirp Cloud is a bit smaller for a firmer massage.
PERFECT FOR PEOPLE LIKE YOU.
With 2 different sizes meant to stretch and traction your spine, the clouds are great for anyone who needs some gentle relief.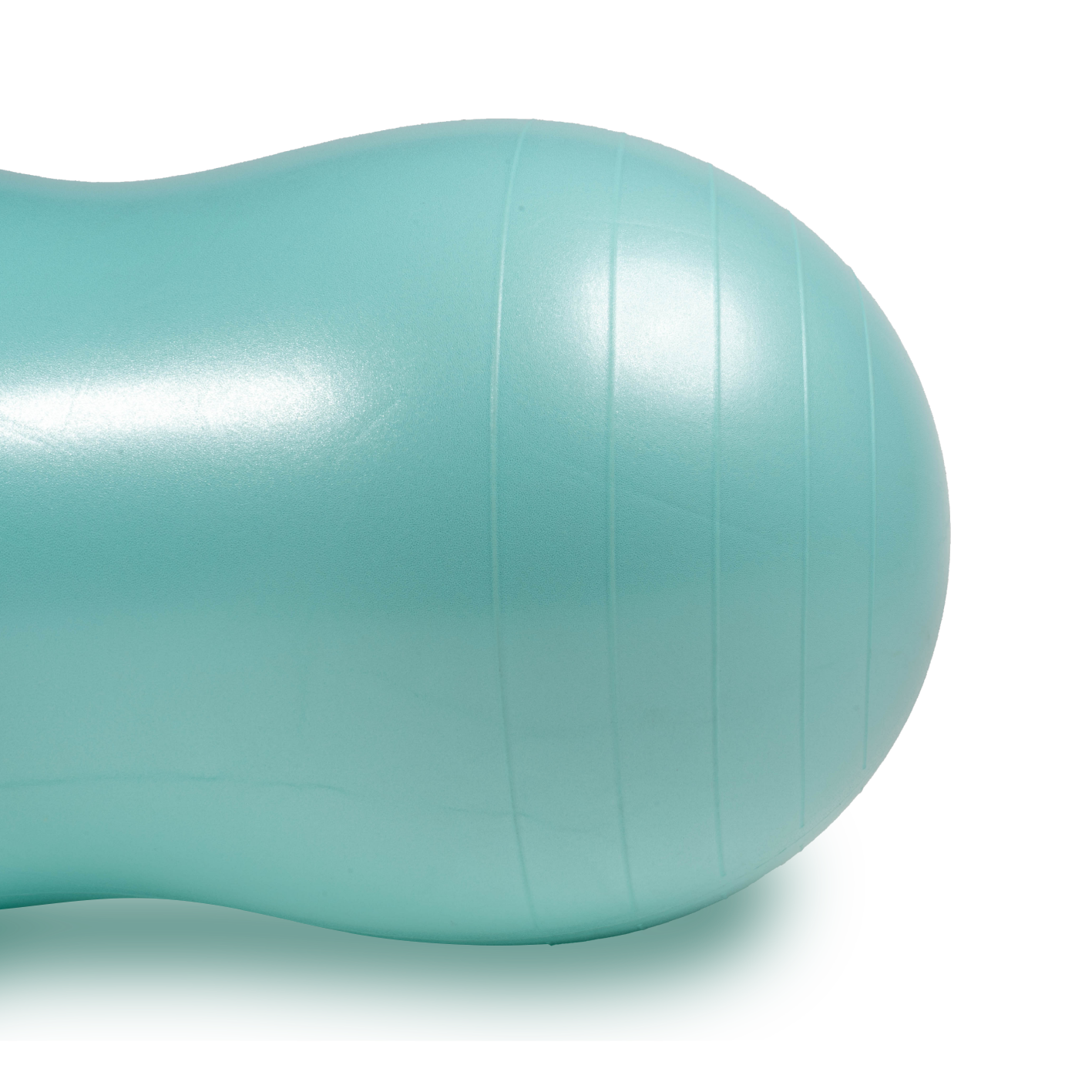 MORE OPTIONS FOR YOUR BACK PAIN RELIEF.
The Chirp Cloud relieves back pain through spinal traction, improves posture, and strengthens your back and core. It also offers those with sensitive backs gentle relief for rehabilitation so you can get back to doing more of what you love.
WHAT MAKES THE CHIRP CLOUD DIFFERENT?
The Chirp Cloud offers softer but effective relief without being too hard on your back. As you roll out on the Chirp Cloud, the peanut-shaped ball will protect your sensitive spine while providing you with a gentle stretch.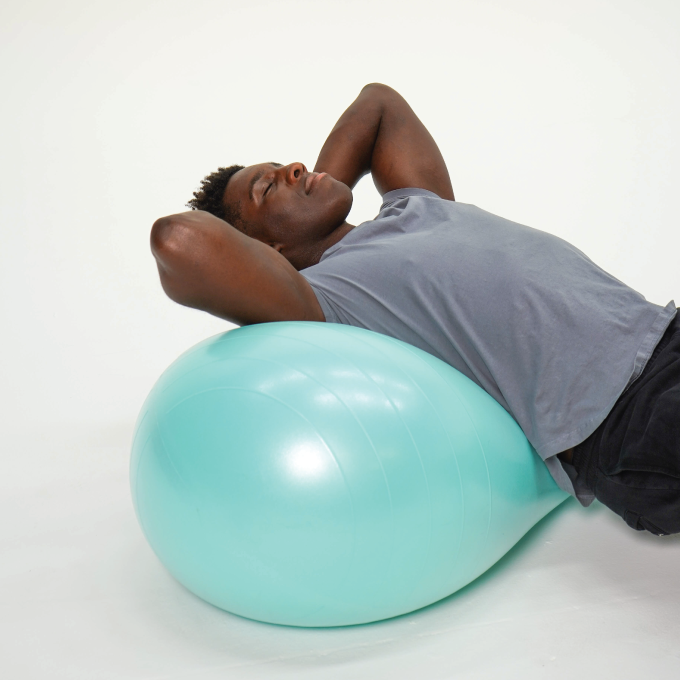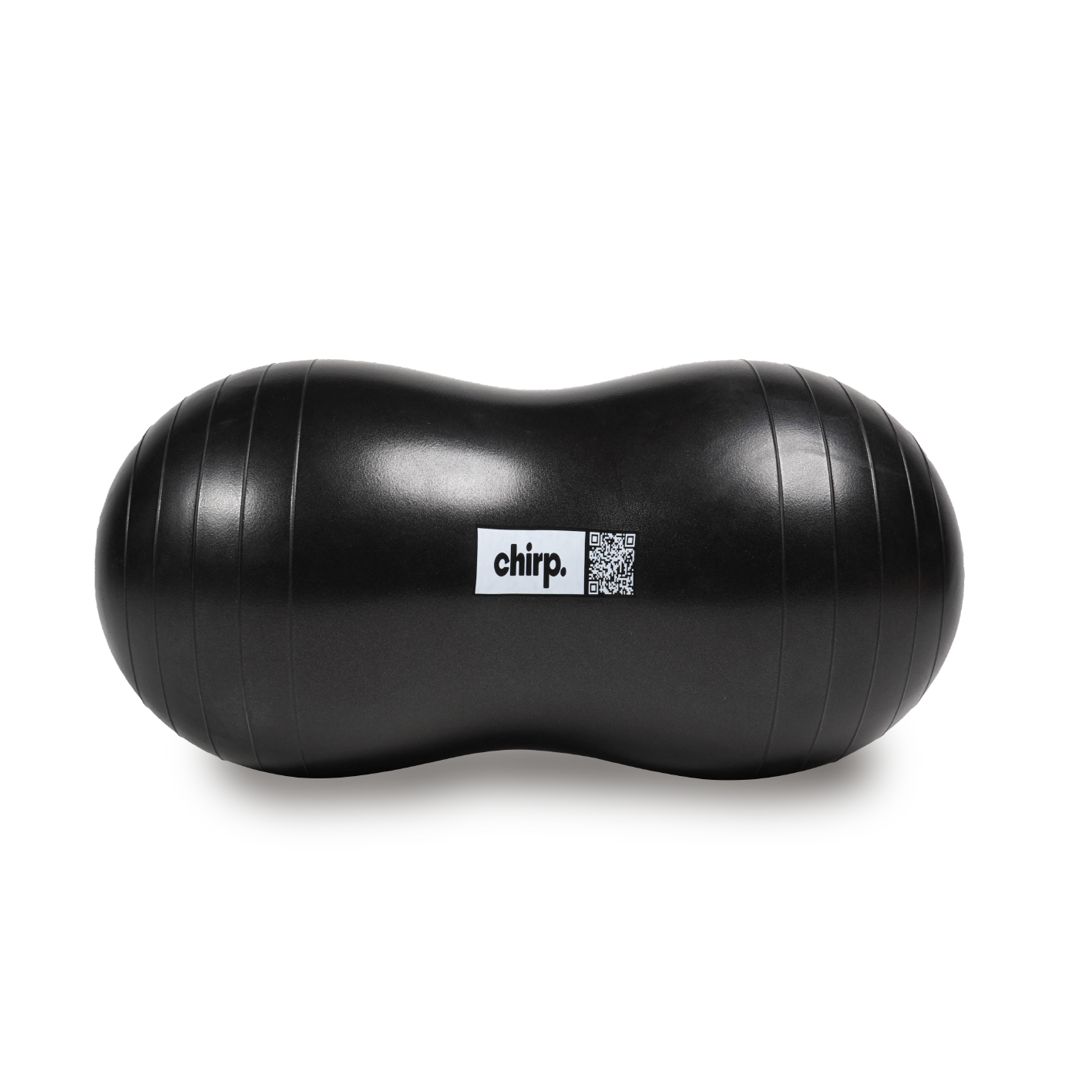 BOUNCE BACK. MOVE FORWARD. 
Injury, surgery, or just getting older can mean that your back is changing. It can feel like there's nothing you can do to relieve your pain. The Chirp Cloud offers a gentle stretch for those with sensitive backs so you can still find relief no matter what life throws at you.