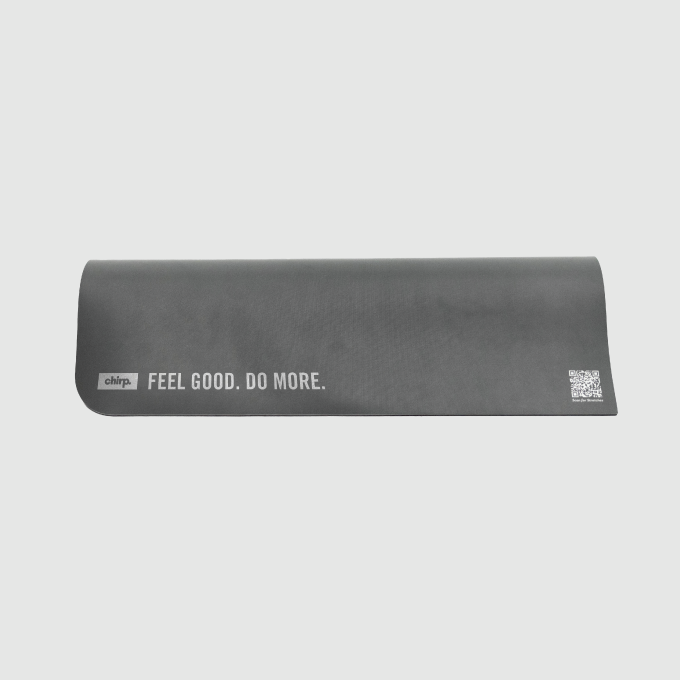 WHAT IS THE
CHIRP STRETCH MAT?
Stretch. Roll. Realign. The Chirp Stretch Mat gives you a designated place to roll out on your Chirp Wheels to keep them clean while rolling out. But it isn't just a place for rolling. It also comes with easy access to Chirp's Stretch Library via a QR code located on the mat, giving you a library of stretches to use anytime.
BETTER GRIP FOR THE PERFECT STRETCH.
Chirp's Stretch Mat was built to last. The double sided, anti-slip, wavy bottom layer is non-slip to grip the floor firmly and prevent injuries. The top layer is also non-slip with subtle texture to prevent hands and feet from slipping, helping you hold poses or roll out on your wheel. This soft grip, easy-to-clean surface gives you just the right amount of cushion to easily roll out on your Chirp Wheel and align yourself for stretching. Take the preventative care your back needs to stretch and strengthen those tight muscles.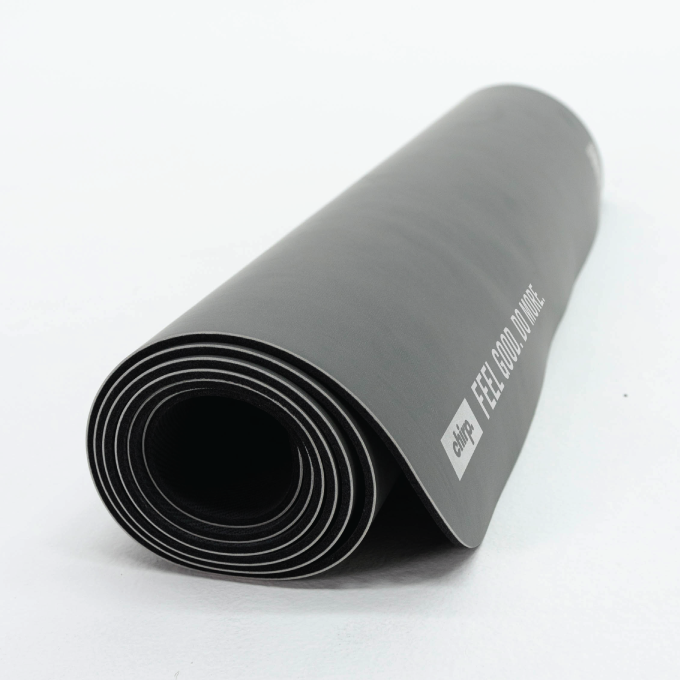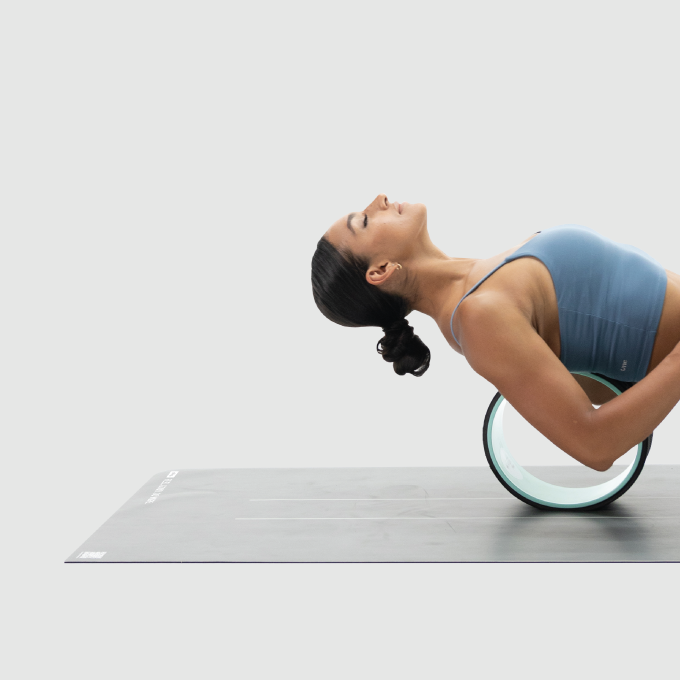 WHAT MAKES THE CHIRP STRETCH MAT DIFFERENT?
Unlike other mats, the Chirp Stretch Mat comes with a virtual stretch library filled with stretches that help relieve back pain. Chirp's Stretch Mat also has alignment lines that help you stay central while stretching and rolling out on the wheel.
BUILT TO LAST
AND ECO-FRIENDLY.
Our Stretch Mat is made with eco-friendly 100% natural rubber, which is a non-toxic and recyclable PU yoga mat. But you won't ever need to get rid of it because it is also built anti-tear and sweat proof. The TPE material absorbs all moisture to reduce the risk of injury and keep you comfortable while stretching. The Chirp Stretch mat is also longer and thicker than your average stretch mat at 4.5mm thick and 72" x 26.8" wide.